Long-established experience
With nearly 30 years experience in design, layout and typesetting, We can offer you a personal service with the emphasis on quality and style.
We have designed publications for companies such as Lloyds Bank, GKN Axles, Vauxhall, West Midlands Travel, Midlands Electricity Board and the Birmingham Chamber of Commerce.
Contact us now using our 'contact' tab above for advice, all aspects of your design & print requirements, prices and a free quotation.
Robin Hiseman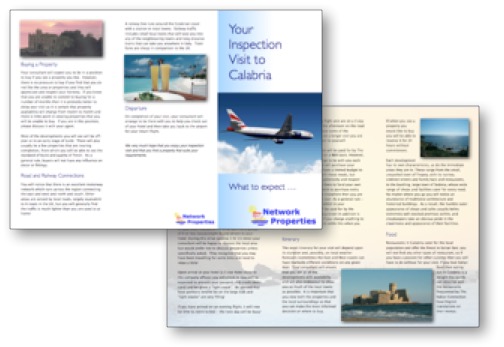 A recent publication for PropMed Properties
Background
Aloe Malvern Design started life as Armorel Productions in 1988 and was originally a Design, Typesetting and Print company. We were based in Birmingham and used the then brand new Desktop Publishing (DTP) software, PageMaker, running on Apple Macintosh Plus computers. We also had our own offset printing facility although we usually employed a printer in Smethwick.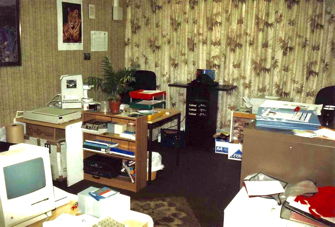 Armorel Productions' first office in Corporation Street,
Birmingham, September 1988.
We still use Apple Macs (although my Plus has now retired!), but now we use sub-contracted offset and laser printing, with freelance design being just one part of Aloe Malvern.