Problems using your computer?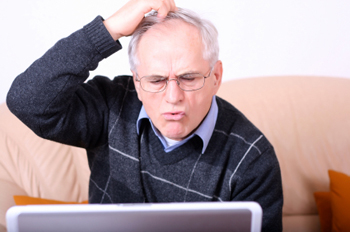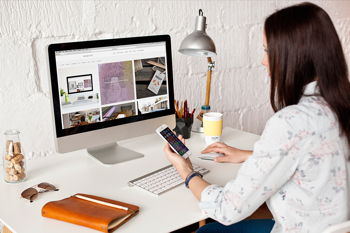 Computer Assistance and Tuition
Call me now for advice and personal tuition. I am a Mac Specialist, but I can also advise/teach with Windows.
I have been working with and using computers from 1974, with experience from mainframes to personal computers, on both Apple and Windows operating systems.  I have been consulted by business and individuals to specify and set up systems and networks.  
My experience of computers includes all aspects of office use, word processing, spreadsheets, databases, graphics, scanning, page layout (DTP), audio, video, web design, etc. and teaching at all levels from Primary School to 'A'-level.
Whether you are looking for someone to help you to learn how to use your own computer, would like to extend your understanding and use of your computer, need some help setting up a network, advice on data storage systems (NAS, 'personal cloud', for example), assistance with website design and publishing, or advice on a business system, please contact me me using the 'contact' tab above.
My rates are competitive, and I am happy to work with individuals or small groups.  Can I help you?
Robin Hiseman
,
B.Sc. Computer Science, Physics & Mathematics.
Qualified Secondary School Teacher (DBS checked)